Posted by GTR
on 14 April 2013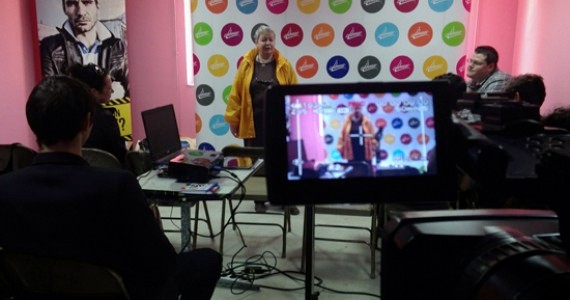 Yesterday, at the invitation of Christian Center in Timisoara and Ryan Crozier we attended to a seminar regardin human trafficking.
In one of the roomsof the center Ryan installed a cell wall, we took the projector and computer and in the presence of a dozen young people talked about the phenomenon of human trafficking.
It was the first time when in a missionary center the issue was discussed frankly, no prayers, no supplication. A topic that more young people in Romania should be informed about.