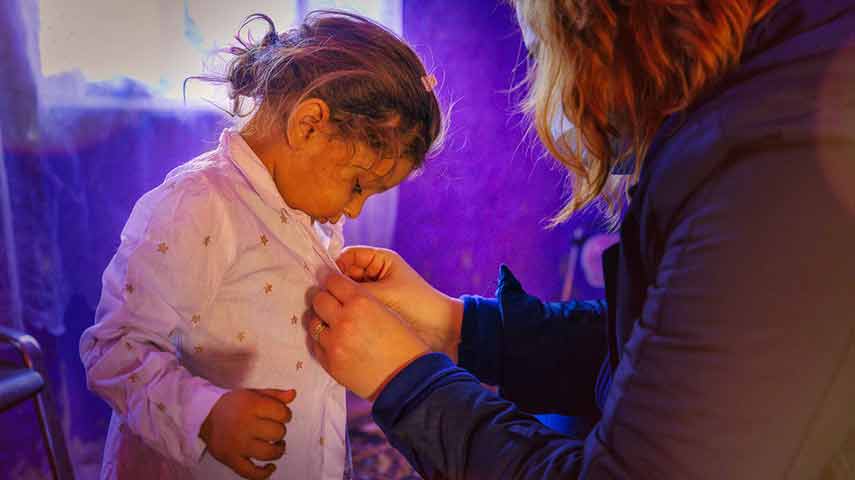 Support our cause!
These days, the GTR team is monitoring the situation on the border with Ukraine. Beyond the help provided, toys or sweets, translation or guidance services in finding accommodation, we try to identify cases of unaccompanied minors and risk of human trafficking.
Over time, we have helped hundreds of victims of trafficking to escape and regain their right to a normal and dignified life.
We stand by and help children and families at risk of dropping out of school or trafficking in human beings.
We support families with monthly packages of food, school supplies, clothes. For example, for the winter of 2021, with the help of the contributions, we managed to dress a number of 233 children for the winter.
We offer psychological support to our beneficiaries, single mothers with children, foster families, people in difficulty … We run weekly psychological support groups.
We provide support to refugees and asylum seekers, both from a legal point of view and through health and socio-professional integration programs.
Every summer we organize camps for children from disadvantaged families.
Thank you for your contribution and we are glad that you join our effort to make a better world for all of us!